Instructors
Meet the individuals leading the courses.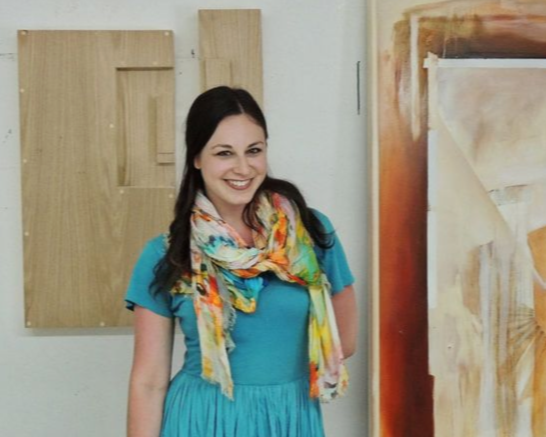 Kelly Olshan
NYFA Learning Program Officer, Career Advice and Training and Artist

Kelly is an arts manager and visual artist. At NYFA, she oversees a host of professional development programs for artists, including the Artist as Entrepreneur Program, NYFA Coaching, and Doctor's Hours. Previously, she served as the Program Manager for Queens Council on the Arts and participated in NYFA's 2019 Emerging Leaders program.
As a practicing visual artist, her work has been exhibited nationally, most recently in a solo public art exhibition, Traverse, in NYC's Garment District. She serves as a frequent panelist for NYC's Percent for Art Program as well as on the Advisory Committee of the DOT Public Art program. She graduated Valedictorian from UNC Asheville with a BFA in Painting, and holds an MA in Arts Administration from Columbia University.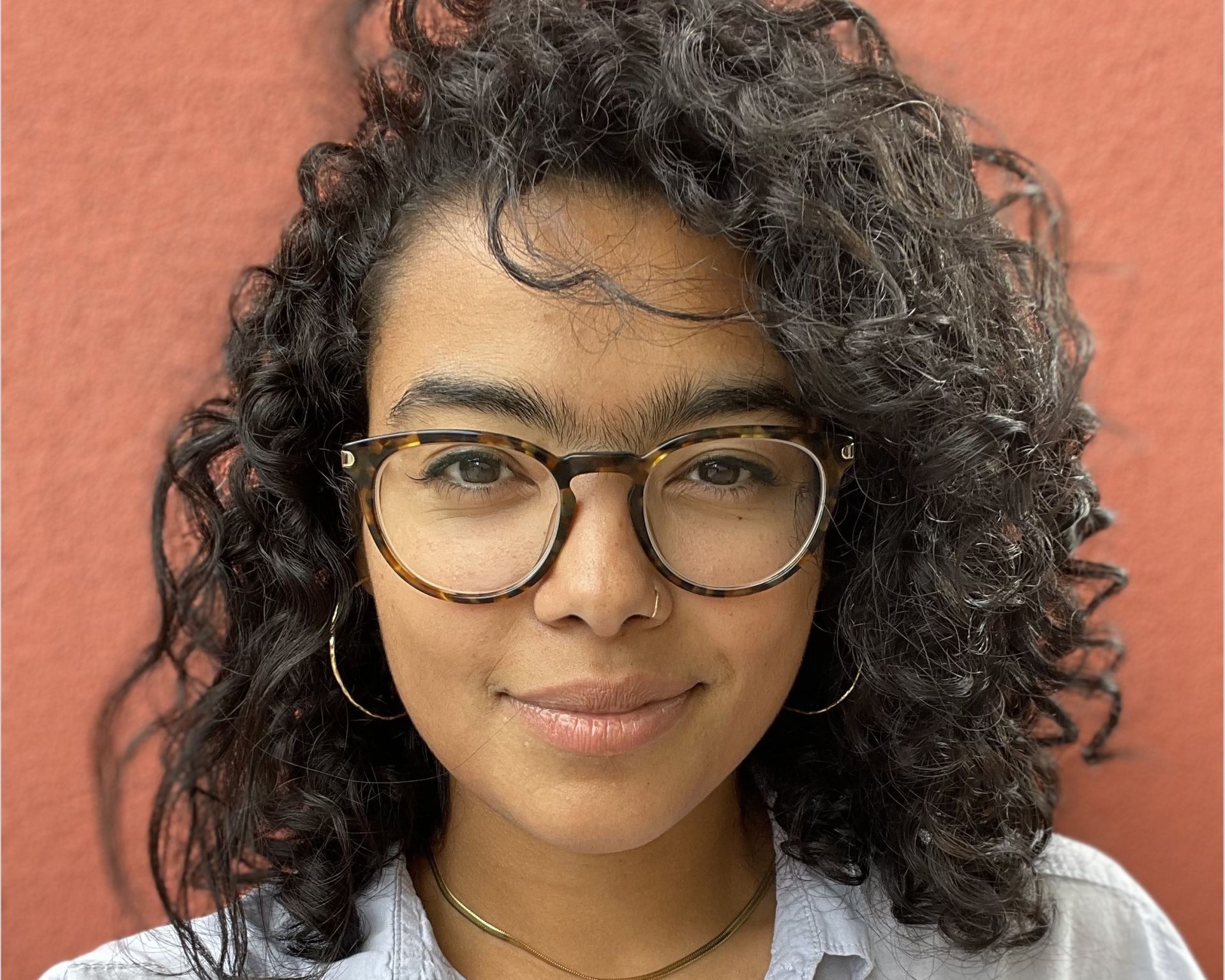 Chelsea Goding-Doty
NYFA Learning Senior Program Officer, Leadership Initiatives

Chelsea Goding-Doty is an arts administrator, producer, and Co-Active Coach. Chelsea is currently the Senior Program Officer, Leadership Initiatives at New York Foundation for the Arts. Previously, she worked with Kaneza Schaal as Managing Director to produce and tour works of opera and theater. She has served as Managing Director at Gallim, Studio Director of S Factor NY, and Interim Director of Education at New York City Center. In 2010, she co-founded Harlem Arts Festival, a multidisciplinary performing and visual arts festival presented annually in Harlem, NY. Chelsea holds a BS in Arts Administration from Butler University. She is pursuing ICF certification through Co-Active Institute, and is a Nonprofit Lifecycles Institute Capacity Consultant, and member of the Creative and Independent Producer Alliance.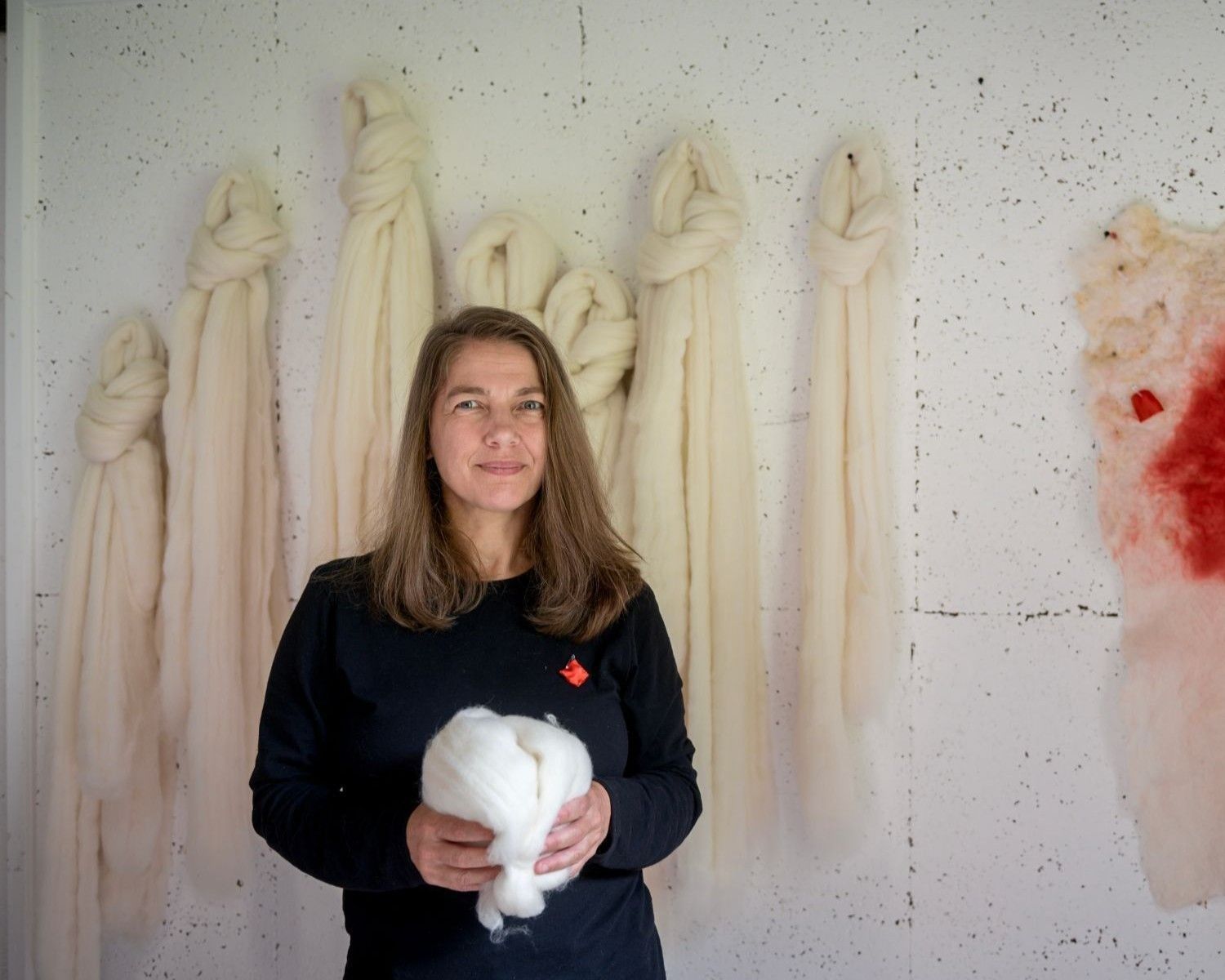 Brigitta Varadi
2021 NYSCA/NYFA Fellow in Interdisciplinary Work
Chashama ChaNorth Residency Director

Brigitta Varadi is a Hungarian-born self-taught artist and the Residency Director of ChaShaMa North (ChaNorth), nonprofit organization ChaShaMa's upstate artist residency located in the Hudson Valley. At ChaNorth, Varadi supports the artist community by creating diverse programming and an environment that fosters cross-disciplinary exchange of ideas, perspectives, and expertise.As an artist, Varadi has been recognized with a 2021 NYSCA/NYFA Artist Fellow in Interdisciplinary Work and grants from The Arts Council of Ireland, Leitrim County Council, Roscommon County Council, and Culture Ireland, all in Ireland. She has been awarded residencies at MacDowell, NH; the Museum of Arts and Design, NY, Civitella Ranieri Foundation, Italy; and LOCIS-European Cultural Program, Sweden; among others. Her work is found in public collections including a site-specific government commission for The Department of Education and Science, Athlone, Ireland, in addition to a recently-completed collaborative public art commission for Sligo County Council, Ireland.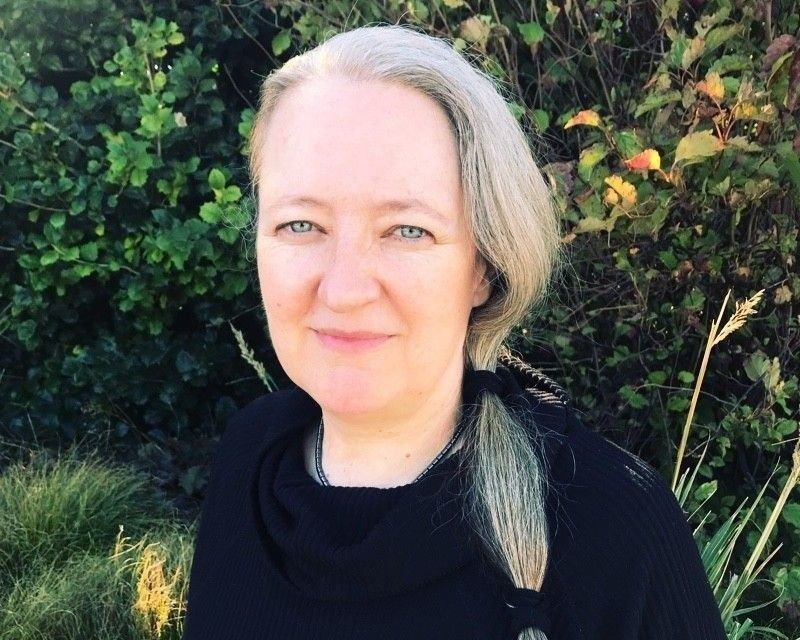 Felicity Hogan
NYFA Learning Director
Born in the United Kingdom, Felicity Hogan was formerly trained as an artist. Since residing in the United States, she expanded her skills to curating and arts administration with over 20 years of experience in commercial, alternative, and non-profit spaces.

In her current role, Director of NYFA Learning at New York Foundation for the Arts (NYFA), Ms. Hogan oversees free or low-cost professional development offerings for artists, creatives, and arts cultural workers in all disciplines, locally, nationally, and internationally. Programs focus on fostering community to support immigrant artists, community based organizations, and leadership training for arts leaders of color. She is co-editor for NYFA's publication The Profitable Artist, now in its 2nd Edition and an outgrowth of the Artist as Entrepreneur, developed in 2010.