Writing About Your Work
A clear, cogent statement unlocks opportunities. This is true whether you're working in the visual, literary, or performing arts.

In this interactive course, you'll develop an artist statement that effectively describes what you make, how you make it, and why you make it—enabling art professionals and supporters to understand and connect with your artistic practice.


Course Highlights
Create an Artist Bio
Develop a 100-word artist bio with key information distinct from your artist statement.


Gain Perspective from Reviewers
Get insight into how your statement will be seen by decision-makers in the arts.

Nail the Artist Statement
Learn the essential elements, then develop a strong statement that you can use for a variety of creative opportunities.

Access Real-World Examples
Read artist statements from successful applications across disciplines.

Course Content
This course takes an average of 2.5 hours to complete, with the specific time varying on an individual basis. It includes over 30 minutes of video, 4 interactive exercises, 3 examples, and 2 quizzes.
*With a one-time purchase, artists will receive unlimited access to the content in perpetuity.

Image: Yusi Liu, part of the New Shidaiqu project (NYC Women's Fund '22, General Music), Photo Credit: Hratch Arbach
Content Contributors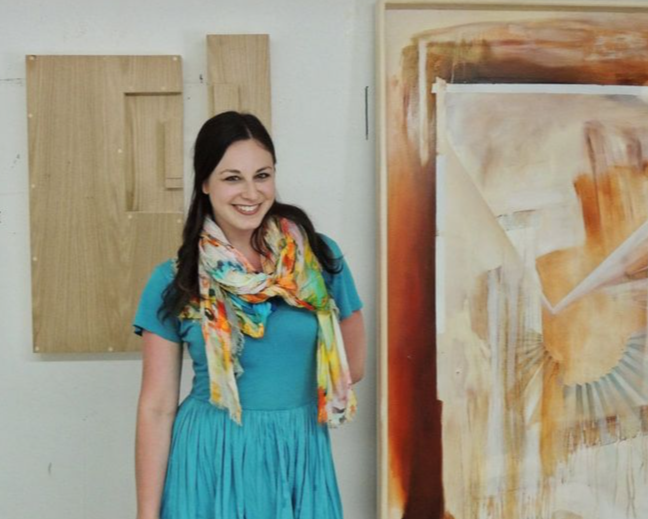 Kelly Olshan (Course Creator)
NYFA Learning Program Officer, Career Advice and Training Visual Artist
Kelly Olshan is an arts manager and visual artist. At NYFA, she oversees a host of professional development programs for artists, including the Artist as Entrepreneur Program, NYFA Coaching, and Doctor's Hours. Previously, she served as the Program Manager for Queens Council on the Arts and participated in NYFA's 2019 Emerging Leaders program.
As a practicing visual artist, her work has been exhibited nationally, most recently in a solo public art exhibition, Traverse, in NYC's Garment District. She serves as a frequent panelist for NYC's Percent for Art Program as well as on the Advisory Committee of the DOT Public Art program. She graduated Valedictorian from UNC Asheville with a BFA in Painting, and holds an MA in Arts Administration from Columbia University.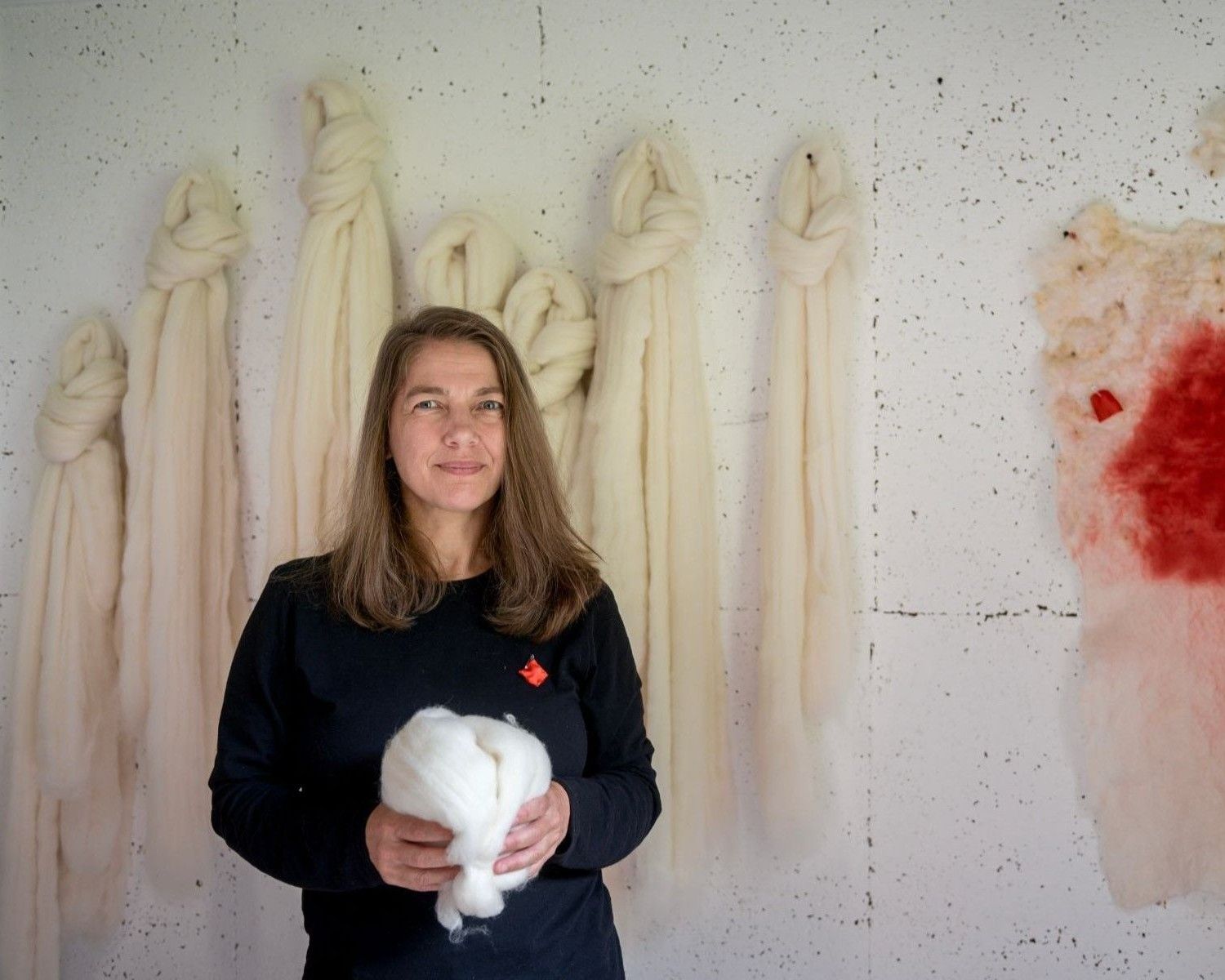 Brigitta Varadi
2021 NYSCA/NYFA Fellow in Interdisciplinary Work
Chashama ChaNorth Residency Director


Brigitta Varadi is a Hungarian-born self-taught artist and the Residency Director of ChaShaMa North (ChaNorth), nonprofit organization ChaShaMa's upstate artist residency located in the Hudson Valley. At ChaNorth, Varadi supports the artist community by creating diverse programming and an environment that fosters cross-disciplinary exchange of ideas, perspectives, and expertise.

As an artist, Varadi has been recognized with a 2021 NYSCA/NYFA Artist Fellow in Interdisciplinary Work and grants from The Arts Council of Ireland, Leitrim County Council, Roscommon County Council, and Culture Ireland, all in Ireland. She has been awarded residencies at MacDowell, NH; the Museum of Arts and Design, NY, Civitella Ranieri Foundation, Italy; and LOCIS-European Cultural Program, Sweden; among others. Her work is found in public collections including a site-specific government commission for The Department of Education and Science, Athlone, Ireland, in addition to a recently-completed collaborative public art commission for Sligo County Council, Ireland.
Artist Contributors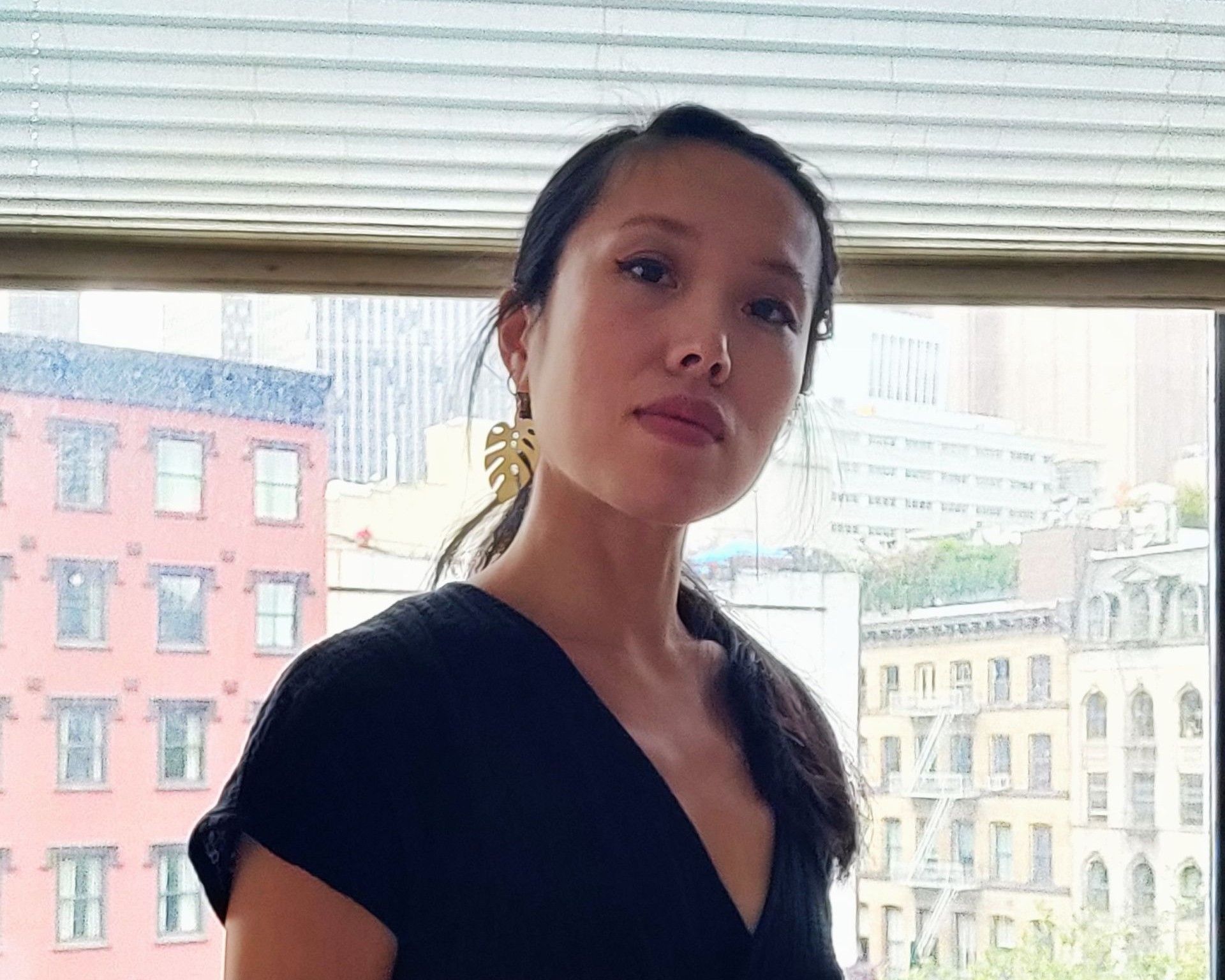 Su-Yee Lin
2021 NYSCA/NYFA Fellow in Fiction
Writer


Su-Yee Lin is a writer from New York. She was a Fulbright Fellow in China, a fellow at the Center for Fiction, and a 2021 NYSCA/NYFA Fellow in Fiction; she has also received grants and residencies from Santa Fe Art Institute, Hawthornden Castle, Crosstown Arts, Storyknife, Jentel, Lower Manhattan Cultural Council, and others. Her writing can be found in Strange Horizons, Quarterly West, Bennington Review, Electric Literature, The Offing, and others, and have been anthologized in the Pushcart Prize anthology and Best Small Fictions. Her writing has also been translated into Chinese and Italian.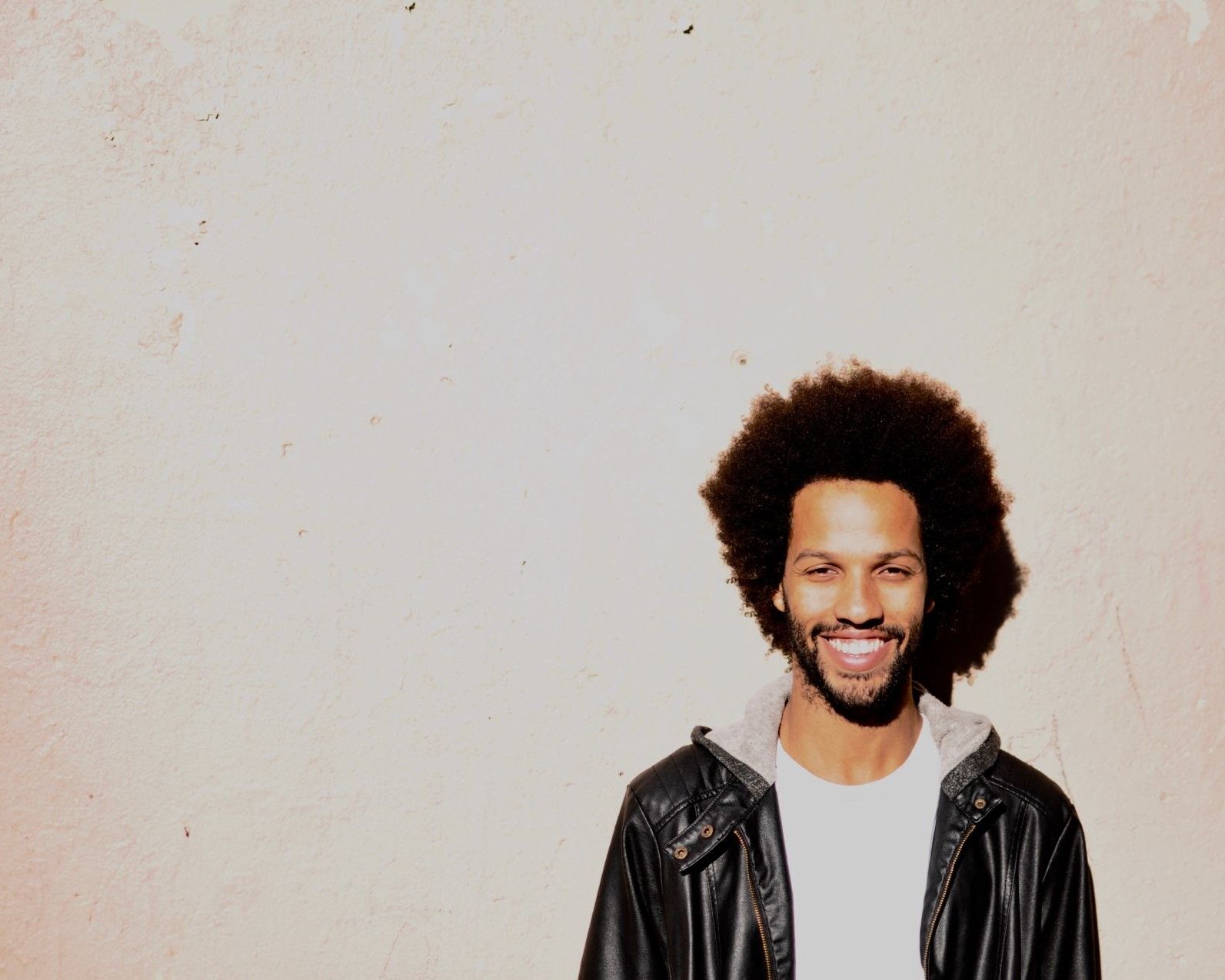 Leonardo Sandoval
2022 NYSCA/NYFA Fellow in Choreography
Brazilian tap dancer & choreographer


Brazilian tap dancer and choreographer Leonardo Sandoval is renowned for blending America's great tap tradition with Brazil's rich rhythmic and musical heritage. He founded Music From The Sole with composer Gregory Richardson in 2015, and he has been a core member of Dorrance Dance since 2014. As a solo dancer and choreographer, he has appeared at the National Folk Festival, Caramoor Jazz Festival, and was recently commissioned a new work as part of composer Philip Glass' 85th birthday celebrations. A true dancer-musician, he was one of Dance Magazine's "25 To Watch", and received a 2022 Vilcek Foundation Prize for Creative Promise, as well as a 2022 NYSCA/ NYFA Artist Fellow in Choreography.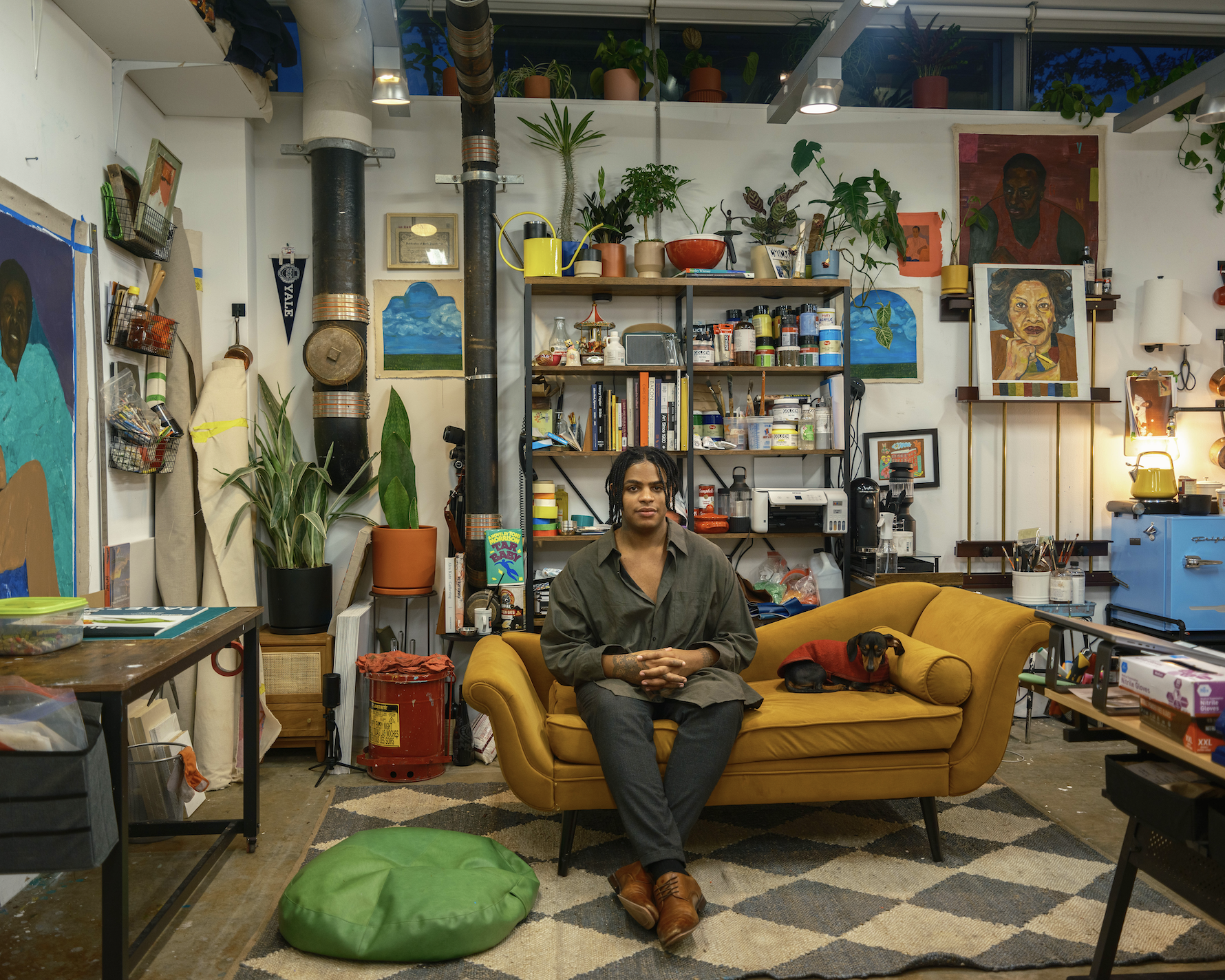 Khalif Tahir Thompson
2021 NYSCA/NYFA Fellow in Painting
Visual Artist


Khalif Tahir Thompson is best recognized for his powerful work concentrated in portraiture and figuration. Thompson graduated from Purchase College with his BFA degree in 2018, and has since completed a fellowship at the EFA Robert Blackburn Printmaking Workshop in NYC, the Vermont Studio Center, the Jerome Emerging Artist residency at The Anderson Center and received a 2021 NYSCA/NYFA Artist Fellowship in Painting. Thompson traveled to Dakar, Senegal to participate as a 2022 Black Rock Senegal artists-in-residence. In the same year he showcased his first solo exhibition For All We Know, at Zidoun- Bossuyt Gallery, Dubai. Thompson is currently attending The Yale School of Art in pursuit of his Masters In Fine Arts degree in Painting/ Printmaking, graduating in 2024.